2020 has certainly been a year we'll never forget, and as we approach year end, we thought we'd look back and highlight some of our most popular topics and articles.
With lockdowns and shutdowns interrupting industry globally like never before, businesses have nevertheless found a way to carry on. What's surprising is that many people have still found the time to plan for the future, with very high interest in industry trends and their implications for quality control, compliance and material testing.
The turmoil of 2020 seems to have focussed minds. Although there's understandable caution around investment, driving efficiency and reducing risk exposure though a robust quality and compliance set-up remains a priority.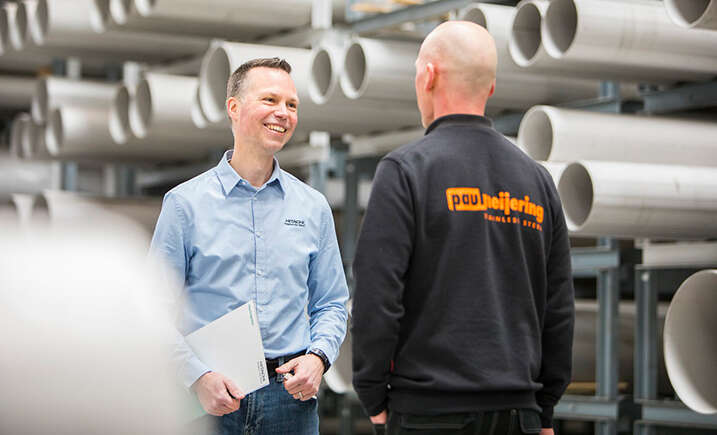 Here are the three hot topics you told us are top of your agenda:
Future proofing
Some of our most popular articles have been about longstanding trends and upcoming regulations, which continue to roll out apace, despite the disruption of the global pandemic, as companies look to futureproof their business for the years to come.
The two new regulations introduced in 2020 key to the industries we work with were the Global Sulfur Cap 2020, which was introduced on 1 January and the PHMSA's "Mega Rule" on 1 July. Both regulations pressed businesses to review their operations to ensure that they could demonstrate compliance with the new regulations, including having the right instruments in place.
See the content:
Interestingly, more historic regulations are still searched by many. The ENIG specification IPC-4552A which was revised in August 2017 and also the EU directive from October 2011 that changed the metal recycling industry, driving the increased use of scrap metal in the metal producing industry, have both been popular topics this year.
See the content:
In terms of more longstanding trends, 100% PMI, whilst common practice within some manufacturing industries, still continues to be a top searched topic each year.
See the content:
Making the right choice
With continued innovation in analysis technology offering ever wider choice in equipment, people are reading up to find the best solution for their challenges. In times of uncertainty, there's ever more pressure to ensure you make the right choice for your business and we've provided extensive content on how to select the right solution for your business.
See the content:
Maintain or invest?
A question we've been asked many times especially this year is whether a business should maintain their instrument or invest in a new one. The answer to this question will be unique to each business, but two of our top read articles can help you make this decision.
See the content:
At Hitachi we've been working hard this year to support our customers, from finding the right solution, ensuring compliance with upcoming regulations and industry trends to keeping instruments in the best condition.
If you're interested in finding out more about our range of analyzers or our maintenance support, please get in touch with our experts. Or if there any topics you'd like our experts to talk about in 2021, do let us know.
Get in touch
Contact our service team
---
Share this blog