We offer a range of analytical solutions for reliable, accurate and rapid analysis. Our portfolio of analytical techniques include XRF, OES, LIBS and Thermal Analysis (TA) for a wide range of applications. Our selection of analytical instruments are optimized for diverse end-use conditions, including in-field, industrial and research laboratory environments.
Need Help Choosing a Product?
Not quite sure what product you need for your application? Use our product selector to help you decide.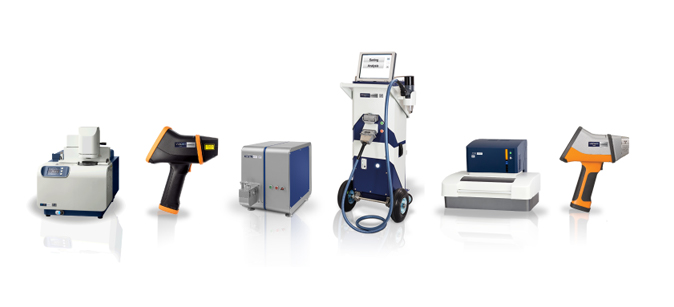 Go to Product Selector