The giants in the food and beverage industry are using handheld X-ray fluorescence (HHXRF) analysers as part of their quality control procedure to ensure rigorous food safety.
Food manufacturing often involves mechanical steps such as chopping, slicing, or mincing, which are carried out by machinery with moving metal parts (e.g. blades). In time, these parts can wear, resulting in small metal fragments being introduced in the food production line. To detect metal contamination before the final processing stage, the food passes for example through powerful electromagnets that will pick up any ferrous fragments.
This is where handheld XRF analysers such as the X-MET8000 from Hitachi High-Tech prove a very valuable tool for production and quality managers. Our product manager Christelle Petiot provides three reasons why you should invest in an XRF analyser to ensure food safety.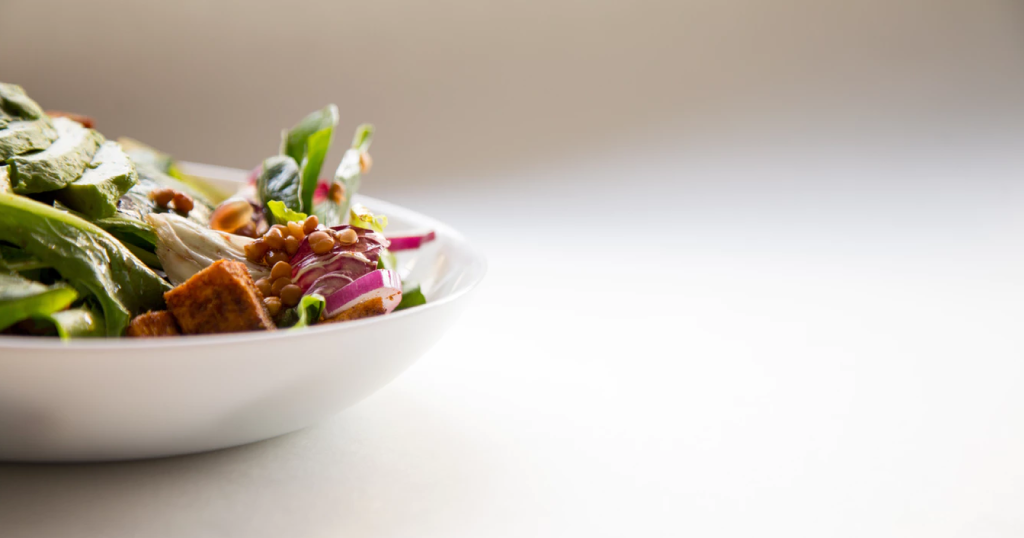 1. Helps to create a materials "map"
Because of its speed, ruggedness and full portability, the X-MET8000 can test all the metal components used in the production machinery, enabling users to create a materials "map" of the processing line, with alloy grade and composition information available for each test.
2. Identifies the grade of each individual fragment
The shavings, splinters etc. collected by the magnets can also be tested using the X-MET's small-spot collimator to identify the grade of each individual fragment. There is no need to send the fragments to an internal or off-site laboratory, and results are available in seconds. Because XRF is a non-destructive technique, the tested piece can be kept for potential future investigation if needed.
By cross-checking the X-MET's results with the processing line's materials map, operators can pinpoint which part is wearing/faulty, and decide quickly on the appropriate course of action (e.g. repair or replacement).
3. Quality assurance for replacement parts
The X-MET can be used to check the replacement part's material before it is installed to ensure the part meets specification.
Early identification of mechanical problems using an XRF handheld analyser like the X-MET8000 means that food-processing companies can prevent costly repairs and product recalls, and maintain their brand's reputation for quality.
As major food and beverage companies look for ways to improve quality and minimise risk, XRF technology could soon become the norm in factories around the world. The X-MET8000 is proving to be a good form of insurance against metal contamination for those already using it.
If you've got any questions about how an X-MET8000 or one of our other products can help your company, don't hesitate to get in touch to find out more or book a demo.
Find out more
---
Share this blog