IPC APEX, February 04-06, San Diego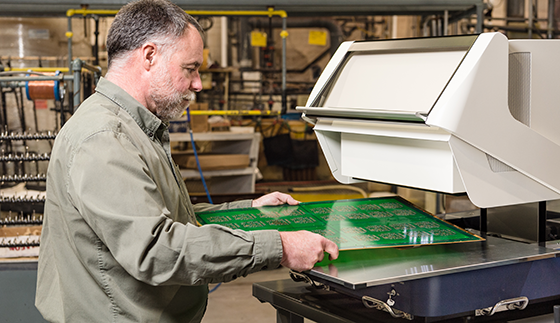 IPC specifications for printed board surface finishes set the standard for quality and reliability in printed board manufacturing today. Adhering to these specifications increases yield and performance, but involves tight process control and accurate measurement of surface finish thickness.
Hitachi High-Tech Analytical Science is a leading provider of X-ray Fluorescence (XRF), which is an industry-proven technique offering fast and non-destructive analysis for high-reliability electronics. Our XRF instruments are used within the circuit board and electronics industries to precisely control plating processes down to the nanometer scale.
Our expert team knows all about compliance with IPC-4556, IPC-4552A, IPC-4553A and IPC-4554 using XRF. We're happy to talk to you about your quality program and how XRF can help.
Be on of the first to pre-reregister to get a printed copy of our updated and comprehensive 2020 IPC Guide at booth 1027 for your quality lab. Quantities are limited, register today.
We'll also be introducing a new instrument at IPC APEX, you can see it in action at booth 1027.
Terms & Conditions