Zinc is an extreme versatile element: It plays a role as a component in many industrial processes, to which we often do not pay much attention. In which areas is zinc used? More than 60% of the more than 14 million tons of zinc produced each year are used to protect steel from rust and corrosion by galvanizing.
Zinc protects steel from corrosion in transport and infrastructure. Did you know that galvanized roofs and facades even last at least 100 years, hot-dip galvanizing offers protection for 10 to 170 years!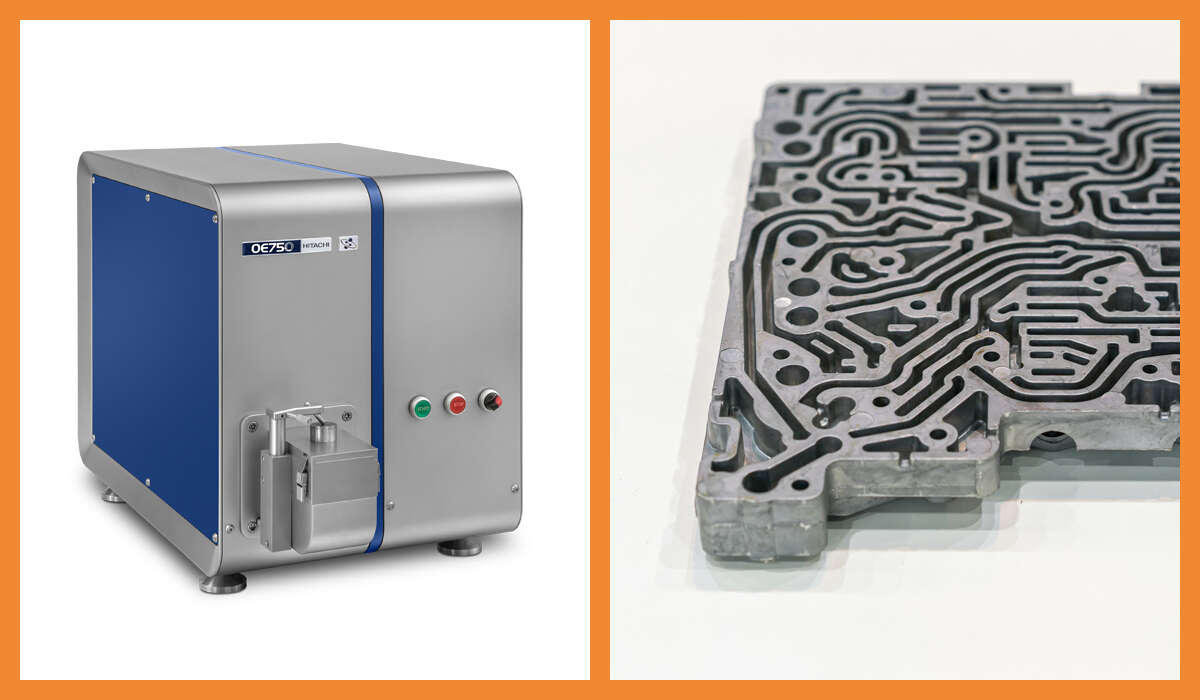 Application Note: Determination of Zinc alloys with OE750
17% of the annual zinc production is used for the manufacture of die-cast elements: Zinc die casting alloys are characterized by high mechanical strength, long durability and a very good cost-benefit ratio. No other material has a comparable combination of strength, toughness, stiffness, performance and economy. The mechanical properties and the wide range of surface finishing options make zinc alloys a perfect construction material that is both time and cost effective.
Another 9% of the zinc world production is used for the production of brass, a copper-based metal with zinc as main alloying element. The remainder is processed into other components such as zinc sheet for buildings and chemical compounds such as zinc oxide, which are used to make a wide range of products from fertilizers to sunscreens and solar cells.
100 % recyclable: Thanks to its unique metallurgical and chemical properties, zinc is an optimal material for a wide range of applications in a modern society. When these products have reached the end of their useful life, the zinc contained in them can be recovered without loss of its physical properties.
The OE750 is ideal for the control of tramp elements in zinc alloys. Zinc die casters supplying to quality sensitive industries (e.g. automotive), who need to perform zinc melt analysis at the highest level. For example, restricted elements like Fe, Pb, Cd and Sn in the alloy must not exceed levels of sometimes even 10 ppm.
Download the application note for more information.
Do you want to see the OE750 in action?
Watch our recorded live demo and Q&A direct with our OES experts from our knowledge centre in Germany.
---
Get in touch
---
Share this blog