Otto Junker GmbH design and make metallurgical furnace equipment and thermo-processing systems. They also operate a steel foundry, producing castings for specialist high-technology engineering applications, such as power generation, environmental engineering and marine environments. The company make castings from steel, stainless steel, nickel, cobalt and copper-based materials, and develop innovative grades of exotic alloys for new applications.
Due to their focus on specialist applications, Otto Junker need to control all elements within the melt to very low limits. They had used several methods for process control, including a wavelength dispersive XRF and four combustion analyzers.
With a worldwide reputation for quality and a program of new grade development to support, the company needed reliable, easy to use equipment that would meet their ultra-low detection limits to ensure stringent control of melt chemistry.
So when we asked them to test our new OE750 spark spectrometer, they jumped at the chance.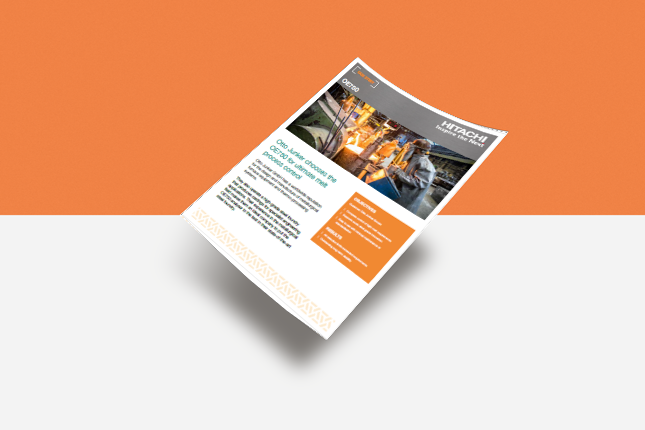 The OE750 is a next-generation, high-performance analyzer that delivers results that are usually only possible with far more expensive instruments. It covers the entire spectrum of elements in metal – depending on the application – and has very low detection limits, bringing high quality in-house analysis within reach for the first time for many foundries.
Download the full case study below.
---
Find out more…
If you'd like to see the OE750 in action get in touch to book a demo.
---
Share this blog