This new year starts with one of the electronics industry's most exciting events: the IPC APEX 2019 in San Diego. It's the best event to discover upcoming industry trends, network, learn about new technology and see PCB manufacturing equipment in action. We'll be there on booth 1212, where our experts will share their knowledge and demonstrate our XRF equipment.
Here are five reasons why you should drop by our booth 1212:
1. Pick up your copy of our guide to meeting IPC standards using XRF
Meeting IPC standards for printed board finishes relies heavily on XRF measurement. Each standard gives precise information on how XRF measurements are to be made. As experts in XRF equipment, we've created a guide that explains what you need to know to meet four of the most common IPC surface finishes requiring XRF:
- IPC-4552A for ENIG
- IPC-4553A for Immersion Silver
- IPC-4554 for Immersion Tin
- IPC-4556 for ENEPIG

To be eligible for a printed copy of the guide, all you need to do is pre-register here. Then just visit to our booth 1212 to pick up your copy.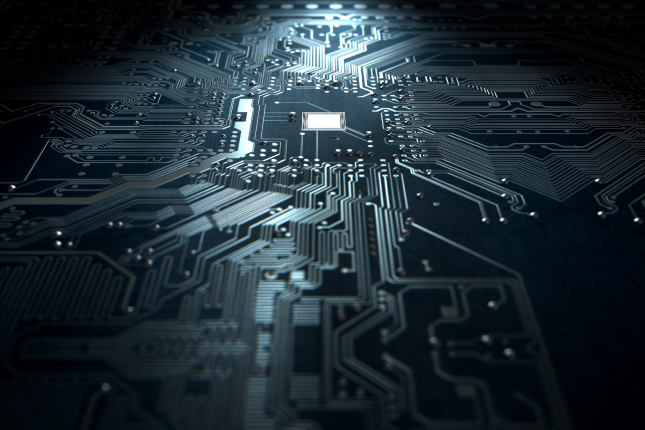 2. You're thinking of bringing your XRF in-house
If you're currently outsourcing your XRF analysis to an external lab, come and talk to us about bringing your testing in-house. With modern equipment and easy-to-use software, you don't need to be highly skilled to use XRF to meet quality standards. And, if you're hesitant to invest in equipment right now, you can take advantage of our leasing options. Come talk to one of our experts on the booth and you'll be able to ask specific questions about your own application.
3. Try out instrument software for yourself
We understand that the software installed in our XRF equipment makes all the difference to those who use the kit every day. This is why we design the user interface to be very intuitive and easy to use. You can set pass and fail criteria for rapid measurement, or access the full results file for more detailed analysis. At IPC APEX we can provide a full demo so you can come and try out the software for yourself and ask questions.
4. You're not sure which equipment is right for your business
Worried about choosing the wrong XRF and not sure what specification you need? Or perhaps you're concerned that as standards get tighter, your equipment will go out of date. There are many different types of instruments available on the market. Which one is right for you depends on your business. Our equipment is designed to be upgradable wherever possible, helping to future-proof your investment. Come and talk to our experts about your business needs, and we'll ensure that you get the right solution vs. expensive features that don't apply to your application.
5. You need expertise for the technical questions
Our technical experts will answer all your questions on XRF, as it relates to your applications. If you have application or equipment specific questions, or if you want to know more about how XRF works including what is and isn't possible, our experts will be there to work to provide the right answer.
---
Using XRF to meet IPC specifications: A guide for manufacturers
Download
---
Share this blog