"The OE750 from Hitachi is the best way for us to perform analysis quickly and efficiently."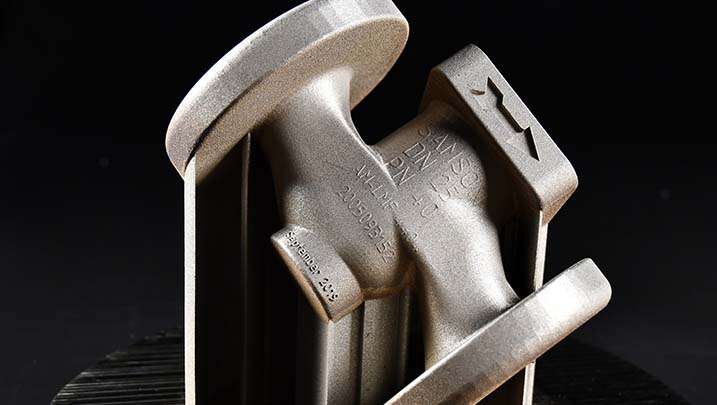 Samson is manufacturing valves, transmitters, controllers, and automated systems. Being a certified materials manufacturer for additive manufacturing in compliance with the Pressure Equipment Directive (PED), Samson needed an analyzer to meet the norms and standards to comply with PED.
For 3D metal printing the analysis of unwanted oxygen is crucial, but many mid-range spectrometers struggle to detect it. The historical answer for oxygen analysis has been combustion analysis, which is very expensive and time consuming. Therefore, the OE750 optical emission spectrometer is the ideal solution for affordable and easy oxygen monitoring.
Read the full case study to learn more about the use of the OE750 for additive manufacturing at Samson.
Download the case study
Book a personalized demo
You might also be interested in:
The rise of 3D printing in metal manufacturing
Find out more about the OE series


---
Share this blog