"Thanks to the LAB-X, we have had no isolations of finished goods for out of spec salt."
The overall salt content in packaged foods is carefully regulated to try to minimize the amount of hidden salt in our diet. The challenge for food manufacturers is to ensure that their products meet the regulations. This is more complex than it might sound, as the basic ingredients (cheese, pastes, sauces etc.) that are used as raw materials for the packaged food already contain salt.
For our client, who produces a wide range of popular tinned food, measuring salt content in incoming foodstuffs and finished recipes posed a problem. Classic methods to determine salt content were no longer appropriate for a food production facility and, up to now, alternative methods had failed to deliver accurate results across their large range of complex recipes.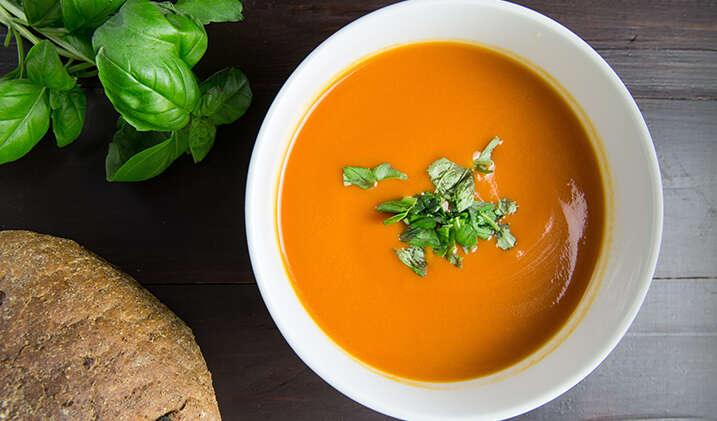 a
LAB-X gives accurate results within 2 minutes
Of all the instruments tested, Hitachi's LAB-X benchtop energy dispersive X-ray fluorescence (EDXRF) analyzer was the only one that could reliably measure salt in complex sauces. And as results can be obtained in as little as two minutes, product-based decisions can be made quickly, such as whether to allow a made-up sauce into production, or whether the final product can pass to the canning stage.
In fact, the LAB-X has made such a difference, that since using it routinely in production, our customer has not had a single case of a finished product being out of spec for salt content.
Read the full use-case
Being able to test everything within the facility with a single, easy-to-use instrument has dramatically simplified the testing process. Download the full use case to see how the LAB-X is being used to ensure tough food regulations are being met for every batch.
---
Share this blog