The inert nature of silver, its high thermal and electrical conductance, plus its relatively low cost, makes it ideal for many coatings applications, from decorative tableware to wearable medical devices. Here we'll take a look at three of the most common applications, why it's important to control the thickness and where the FT160 XRF analyzer can help.
Decorative Coatings
Silver's highly reflective, attractive appearance makes it popular as a decorative coating for jewellery, ornaments and cutlery. Here, uniformity of the coating is key; it needs to be thick and consistent enough to cover the base material, yet thin enough to control costs and ensure the features of the underlying material are not lost.
XRF analysis is perfect for checking the thickness of decorative coatings because it's completely non-destructive and leaves no marks on the surface. Perhaps the main challenge is the range of shapes and sizes of the parts – from small items of jewellery to large tableware. The FT160 is designed to cope with a large range of sizes and comes with several sample chamber options to accommodate larger samples.
Medical Devices
In addition to its low cost and inert nature, silver has high biocompatibility, meaning that it is unlikely to cause a reaction when in contact with the body. It is also naturally resistant to microbes and bacteria, and its use in devices that sit within the body can help to reduce post-operative infection.
XRF is used to ensure an even, consistent silver layer and to verify that the surface is free from contaminants that may be harmful. The FT160 can accommodate a wide range of sizes of medical device and has a high-accuracy, motorised sample stage that can automatically measure multiple locations on a single sample – essential for verifying the integrity of the coating across the entire medical device at speed.
Electronic Devices
Immersion silver is a popular coating used to plate electronic devices. The surface finish prevents corrosion of the underlying copper and provides an ideal surface for soldering, press fit connections and aluminium wire bonding. This type of surface finish is discussed in depth in the IPC-4553 specification, and adherence to the guideline should lead to a shelf life of 12 months per IPC J-STD-003.
The FT160 allows you to comply with the IPC-4553 specification and verify the upper and lower thickness limits for the immersion silver coating. Crucially, the polycapillary optics within the analyzer, plus the high-sensitivity SDD detector, allow for ultra-precise coatings analysis of features smaller than 50 µm.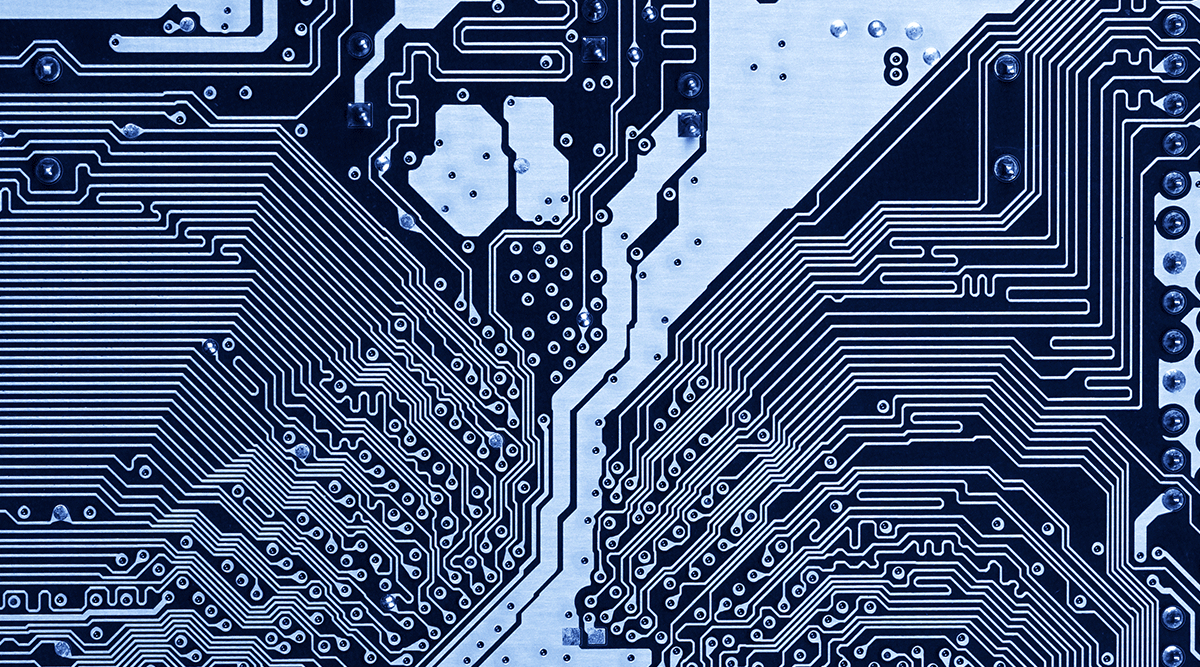 High throughput analysis made easy with the FT160
The FT160 has been designed to meet the challenges of plating suppliers, and has various features that support high-quality, high-volume production, such as:
A large sample chamber that can accommodate a wide range of parts


Advanced technology gives excellent resolution and sensitivity for features smaller than 50 µm


Complies with test methods ISO 3497 and ASTM B568


Easy to use and rugged enough for demanding production environments


Fast measurement times and motorised sample stage for increased throughput
The FT160 is the latest analyser in a series of instruments that have been developed by Hitachi High-Tech to support plating providers for over 45 years.
To find out more about how the FT160 can support your production, get in touch.
And you can read the application note on using the FT160 for silver coatings here.
Find out more about the FT160
---
Share this blog