Founded in 1995, Ningbo Jialilai Machinery Manufacture Co., Ltd is a specialized company working across several areas of metal product creation. Jialilai's operations are defined by speed and high volume and making sure that the materials used are of the right standard is business critical. In particular, the company tests for the presence of unwanted contaminants in the raw materials they rely on, such as harmful tramp elements.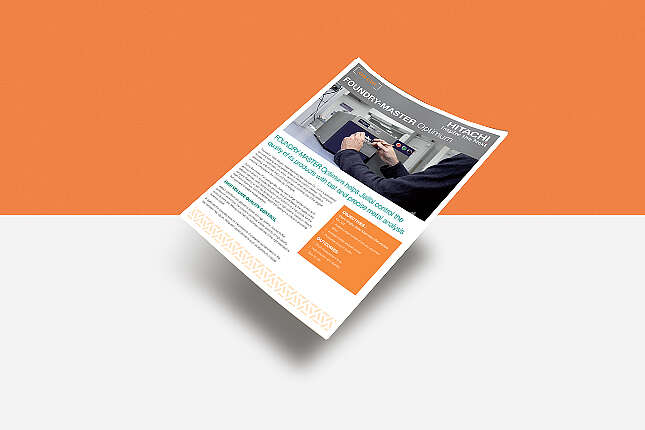 By using the FOUNDRY-MASTER Optimum for their high-volume quality control Jialilai doesn't have to sacrifice productivity to achieve complete, accurate and smooth surface casting.

"The FOUNDRY-MASTER Optimum has fast start-up and a short measurement time, high precision and excellent stability, and importantly, it has simplicity of use, basically meeting all the requirements of our measurement room." Says LIU Chenxiang, Quality Manager of Ningbo Jialilai Machinery Manufacture Co., Ltd.
Find out more and download the full case study here:
---
Share this blog