"We chose the FM EXPERT to have a cost-effective solution to analyse nitrogen."
Köster & Co. GmbH manufacture welding studs and equipment. Since their formation in 1952, they've forged a reputation for quality across the globe. The first company to develop and manufacture fully-automatic welding machines for boiler tubes in the early 1960s, their track record of innovation continues today with the launch of their patented high-strength welding studs in 2011. Today they're market leaders in stud welding and sell to over 60 countries.
Köster & Co. specialize in providing high quality welding studs for power plants, ship building, vehicle construction and specialized mechanical engineering applications. These industries operate in demanding environments, and the exact specification of their welding studs is crucial for the integrity of the welded seam.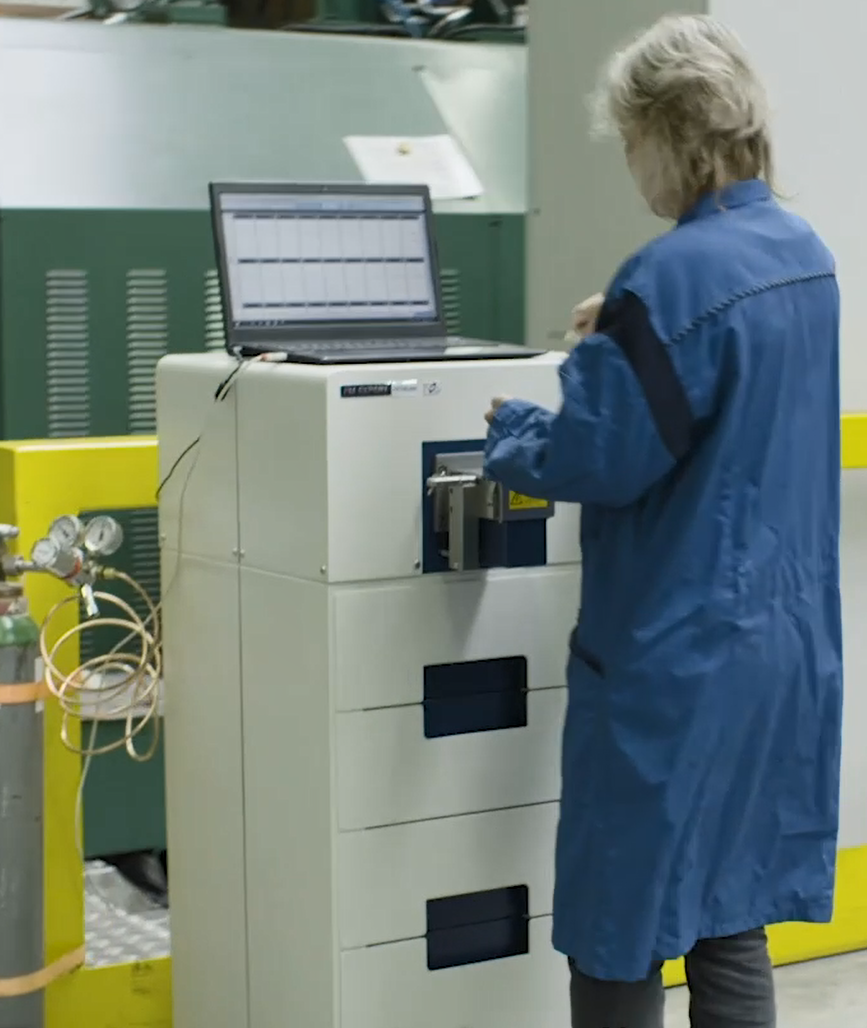 Cross-checking steel grades
Köster & Co. understands that product quality begins by using the right grade of low alloy steels and stainless steels for their welding studs and equipment. Given the highly demanding nature of the industries they serve, they don't leave anything to chance. With the help of the OES FM EXPERT, they now verify the grade and composition of every batch of steel entering their manufacturing facility. Besides other elements they check the incoming material for carbon, nitrogen, manganese and boron to make sure there's no material mix-up, something that could have dire consequences for a weld seam and their production process.
You can get the whole story in our video, where Frank Hellkötter, Head of Quality Management for Köster & Co. explains how the FM EXPERT helps them maintain their reputation for quality.
Test for yourself the performance of our optical emissions spectrometers at GIFA, 25. – 29. June, booth 11E73
---
Share this blog