You rely on the accuracy and precision of your quality control analysis tools, so we employ ultra-tough quality checks when manufacturing Hitachi OES spectrometers.
See for yourself the seven most important steps we undertake to meet the highest quality standard: made in Germany.
---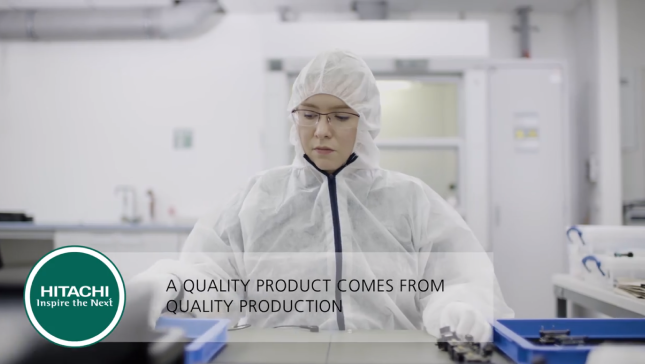 1. Precise detector assembly in cleanroom conditions to avoid any contamination by particles and dust, because a distorted light path means distorted analysis.
---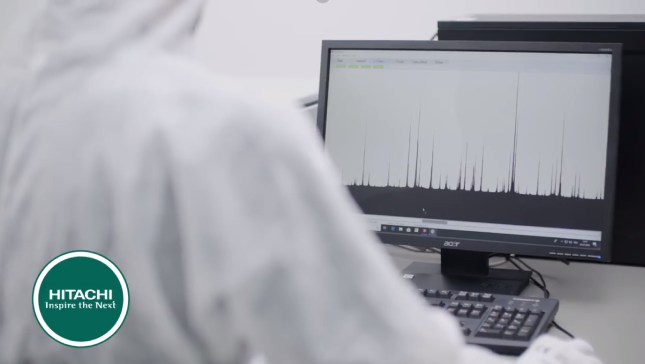 2. Thorough optics adjustment with peak identification to maximise the sensitivity of the spectrometer for reaching the lowest detection limits.
---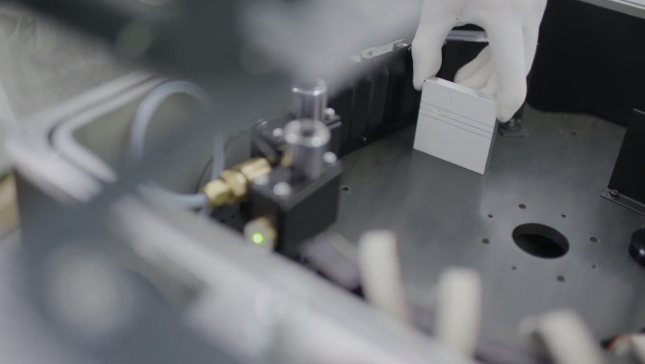 3. Accurate optics to spark stand alignment with laser to ensure that the plasma is focused on the optical defraction grating to reach highest luminous efficiency for max. analytical performance.
---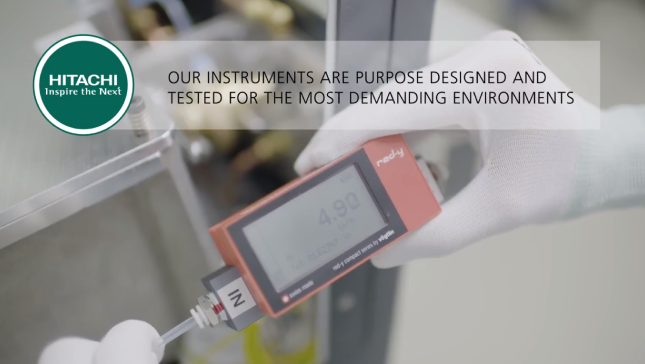 4. Flow verification to ensure optimised Argon distribution to guarantee optimised spark conditions at minimum argon consumption which minimises the cost of ownership.
---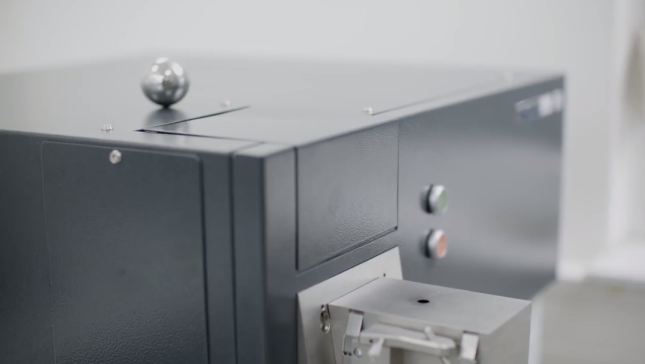 5. Mechanical impact test for safety, according to DIN/EN 61010-1, for operator safety, for e.g. sharp edges, after housing damage.
---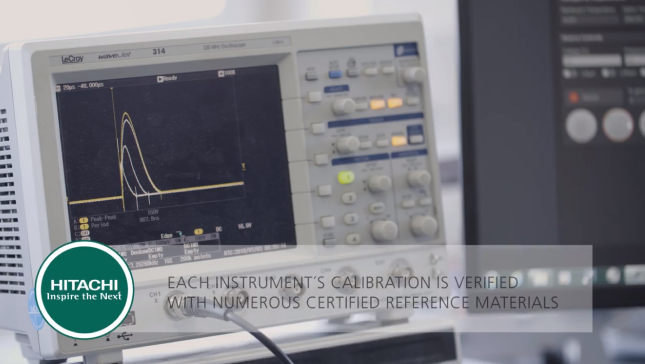 6. 100% source parameter test for best analytical perfomance.
---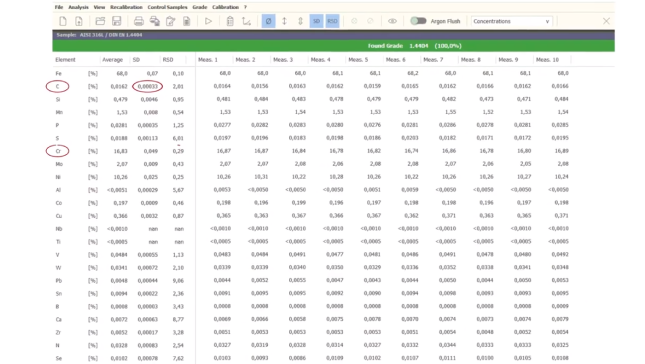 7. Validation of analytical results to meet our precision gurantees.
---
These seven measures are just part of our 170 point quality inspection, nothing is left to chance.
So if you need reliably high-performance metals analysis and a perfect quality control solution for the metal industry, Hitachi High-Tech is building the right instrument for you.
Want to know more about our spark spectrometers or to book a demo? Talk to our experts today.


Find out more
---
Share this blog