Why quality control is vital for an expanding business
Quality control of raw materials is extremely important for Northeast Light Alloy, based in Harbin, known as the 'Ice City'. With over 170 categories of alloy, it has extremely strict quality requirements, especially for military products including the chemical components, burdening and melt quality. Additionally, alloy sorting is required for casting inputs, even the geometric wastes, and all leftover materials.
In the past, the team has judged the alloy type based on shape, colour, thickness and size by eye only. To determine the elemental composition of materials not only required a lot of manpower but also, highly-skilled staff. The electrode excitation analysis method, which was adopted later, could show the spectral colour and ray length of elements by electrode excitation to judge the element proportion of the alloy. However, this was not a quantitative standard and relied on experienced staff.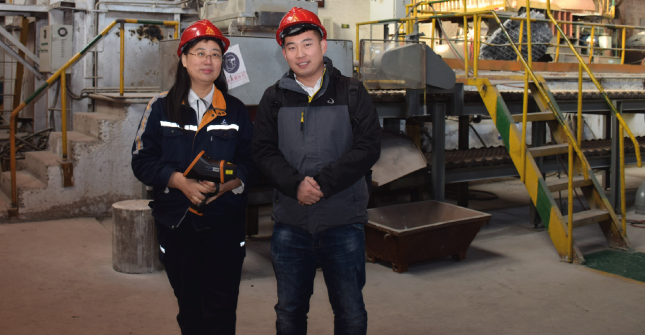 Simultaneously as more production lines were being added in the same plant, and production space for each reduced, preventing material mix-ups has become even more crucial for the business.
Download our case study to see how our engagement and now-how allowed Northeast Light Alloy to take advantage of the Vulcan metal analyzer's capabilities to best serve their production lines.
---
---
Share this blog