Join hundreds of exhibitors and thousands of recycling professionals for the most important recycling show in the world.
---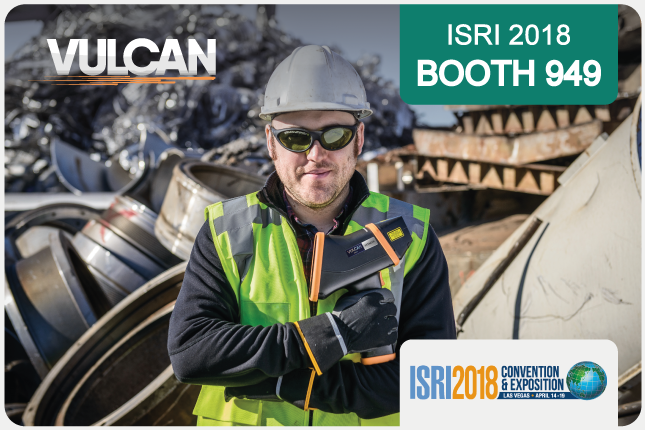 The ISRI Convention and Exposition is the largest event in the recycling industry year-after-year. Nowhere else in the world can you access this many recycling professionals, state-of-the-art equipment and technology, and industry information - all in one place.
Join us on booth 949.
Hitachi is the only manufacturer of a full range of elemental analyzers used in the recycling industry including; X-ray Fluorescence (XRF), Optical Emission Spectroscopy (OES), and Laser-Induced Breakdown Spectroscopy (LIBS). Our instruments are used world-wide to provide cost savings and maximize profit when sorting alloys. Know the true value of your scrap! Pre schedule a demo or stop by booth 949 to learn more.
Book a Demo