Join hundreds of exhibitors and thousands of recycling professionals for the most important recycling show in the world.
---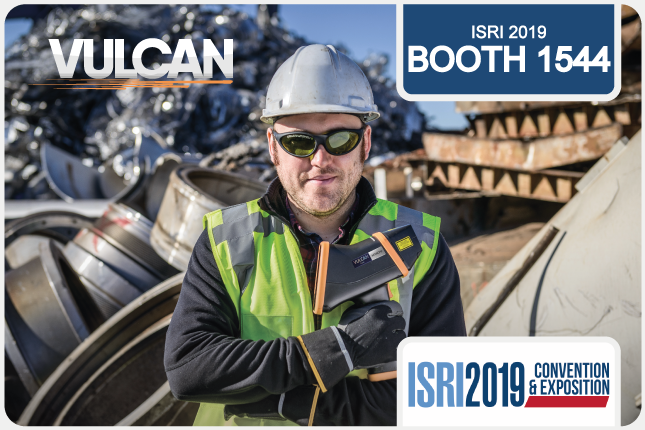 The ISRI Convention and Exposition is the largest event in the recycling industry year-after-year. Nowhere else in the world can you access this many recycling professionals, state-of-the-art equipment and technology, and industry information - all in one place.
Join us on booth 1544.
Hitachi High-Tech Analytical Science is a leading provider of analyzers used within the recycling industry for materials identification based on X-ray Fluorescence (XRF), Optical Emissions Spectroscopy (OES), and Laser-Induced Breakdown Spectroscopy (LIBS). These technologies enable users to rapidly sort metals for recycling and manage scrap materials. Our instruments are used world-wide to provide cost savings and maximize profit when sorting alloys. Time is money! Learn more at [email protected] or call 978-850-5580 to set up a demo.
Book a Demo