The global cement and minerals industry is growing fast. The market value of the global white cement industry is expected to reach US$ 6.9 billion by 2024, at a CAGR of 5.2%. However, like many other growth industries, providers are under pressure to deliver high quality materials. In cement manufacture and minerals extraction, this means producing specialised cement types for extra strength and resistance to wear and corrosion.
Getting the right composition from the raw materials all the way through the process is essential for meeting the final cement specification. For example, the silica (SiO2) and lime (CaO) content affect the cement's strength and the setting time is related to the alumina (Al2O3)) and lime content. Iron oxide (Fe2O3) is added to get the right colour.
X-ray fluorescence (XRF) has long been an important measurement method for the cement and minerals industry. This is because of its ability to measure samples quickly and easily. This means XRF analysis can be used at different stages of manufacture, including raw material analysis, checking the composition of partially processed products like clinker, and to verify the final cement specification.
However, cement production and minerals extraction are not clean environments. It can seem counter-intuitive to use sensitive equipment like an XRF analyzer on location in dusty environments. Thankfully, this is where Hitachi High-Tech's LAB–X5000 benchtop XRF analyzer really comes into its own.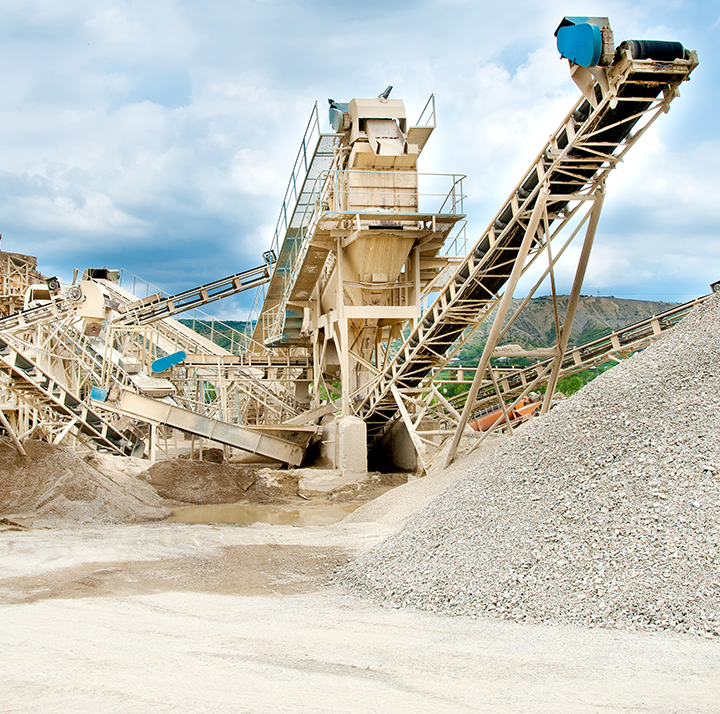 LAB–X5000: Every shift. Every test. Every time.
The LAB–X5000 is designed to be tough, durable and has built-in features to withstand a dusty production environment. It also has a small footprint, making it easy to locate the LAB–X5000 on-site close to the production line.
Fast analysis time
The LAB–X5000 is really easy to use: simply load the sample into the analyzer, press a button and results are presented in minutes. This gives you immediate feedback on the composition of the mix, ensuring both the raw materials and your in-house processes are giving you the quality you need.
Superior technology
There are no compromises on the technical design. High-end detection technology is encased in a rugged exterior, so that you get the best performance. There's an option to use helium, so you can achieve low detection limits for elements such as sodium and magnesium.
Meets industry standards
The analyzer meets the precision requirements of ASTM C114 for chemical analysis of hydraulic cement. It measures all key oxides in cements and minerals, including Na2O, MgO, Al2O3, SiO2, CaO, and Fe2O3. And the software also carries out post-analytical cement moduli calculations, such as the Lime Saturation Factor (LSF), alumina ratio (AR) and silica ratio (SR).
Rugged by design
All components have been carefully selected and extensively tested for use in a production environment and including the industrial grade computer. The sample is automatically moved away from the detector and X-ray tube after measurement, helping to reduce the risk of contamination on these critical components.
Quality control made easy
The LAB–X5000 comes with a SmartCheck feature, allowing you to set pass and fail criteria for all elements you're checking for. You can also set this for the cement moduli calculations, so the XRF operator can tell immediately if there's a problem with the sample. The analyser also includes a customer-defined quality control routine, to ensure that your measurements are in control.
Find out more
The LAB–X5000 brings reliability, durability and accuracy to your cement and minerals compositional analysis. It comes with pre-loaded method parameters, calibration instructions and a consumables pack. For more information, download the brochure, or contact us to speak with one of our experts.
---
Share this blog