LIBS FOR SORTING ALUMINIUM ALLOYS
Laser Induced Breakdown Spectroscopy (LIBS) is the latest technology for sorting and analysing aluminium alloys. In handheld form, LIBS is an easy to use and extremely fast, rugged tool for use in the field. Hitachi High-Tech's Vulcan Expert not only detects virtually any aluminium alloy in just one second but also determines its full chemical composition. Elements typically challenging to handheld XRF instruments, such as silicon and magnesium can be accurately quantified in just one second.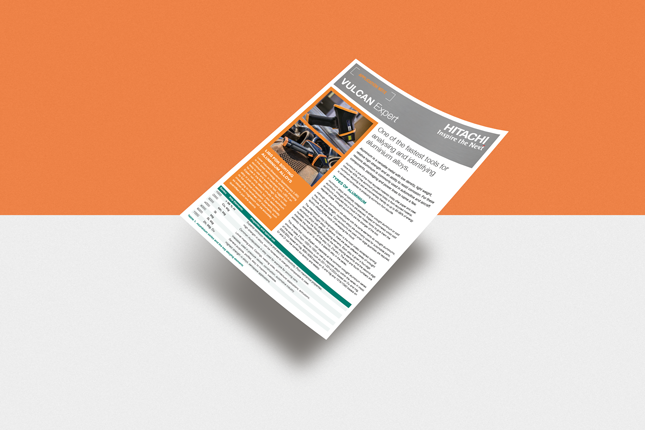 Aluminium is a versatile metal with low density, lightweight, relative high strength and an ability to resist corrosion. For these reasons, aluminium is commonly used in automotive and aircraft components, packaging and power lines to name a few.
Aluminium is one of the most recycled materials today after paper and steel. More than 50% of the aluminium produced today is from recycled material. Aluminium recycling is also environmentally friendly as up to 90–95% of energy is conserved compared to producing aluminium from bauxite.
---
If you would like to know more, please download our application note.
---
Share this blog